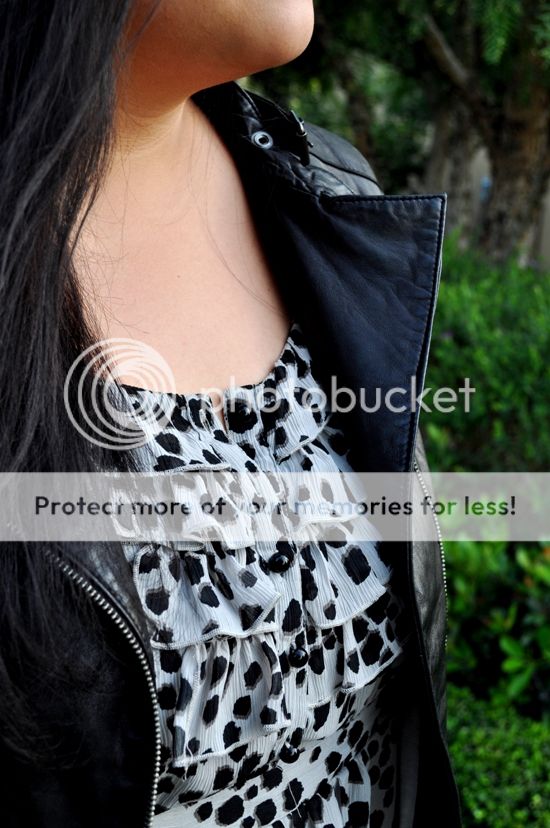 [ :: H&M top :: See Thru Soul skinnies :: Gap leather jacket :: Winter Market & H&M bracelets :: ]
[ :: Kenneth Cole clutch :: Matt Bernson wedges via Solestruck:: ]
As much of a California girl as I am, there are a few "east coast" things I will never get rid of:
(1)Black boots cool enough to make a statement, but comfortable enough to last a day of walking
(2)Black leather jacket to give any outfit just a little edge
(3) All things studded
People around me are perpetually in surf brands, flip flops, and shorts, so obviously, black leather and studs can feel a little out of place. I grew up with and love the beach-y, casual, boho look, but the above things are just a few trends that'll never get old to me.
Are there things that you'll never let go of, no matter where you are? Or am I just kinda crazy? lol!
Yours, Etc.
CurvyGirlChic
P.S. Self mandated shopping ban in the works. No shopping until the end of April! Thaaaat's.....40 days. I can totally do this......right? =/